Meet our heroes!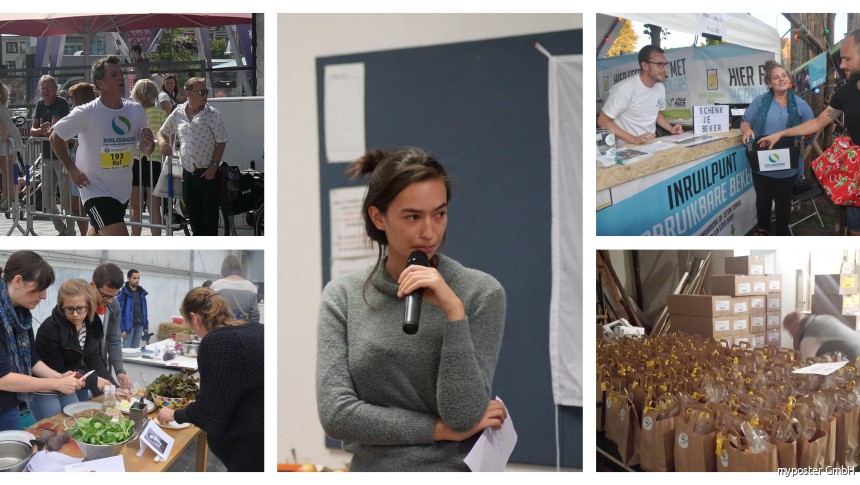 Volunteers and sympathizers involved in the agroecological transition movement are the key to success and our heroes.
We are committed to a broad and strong social network to strengthen the agroecological movement. This network is a solid community base consisting of numerous volunteers and sympathisers who work on demand and/or on their own initiative.
Today Solidagro counts 78 volunteers!
As a volunteer at Solidagro you believe that everyone in the world has the right to food, you know that half of the world's population unfortunately cannot exercise that right and you want to do your part to realize this right for all people.
Our heroes do a wide variety of tasks, from organizing events or debates, giving training, writing articles for the website, translating, interpreting, campaigning, manning a booth, photographing, administrative tasks, social media to managing the organization. The most important foundation of their commitment is enthusiasm!
Good to know: in 2017, researchers from Ghent University demonstrated that volunteers are healthier than non-volunteers. It is scientifically proven, so grab your chance and join us!