Support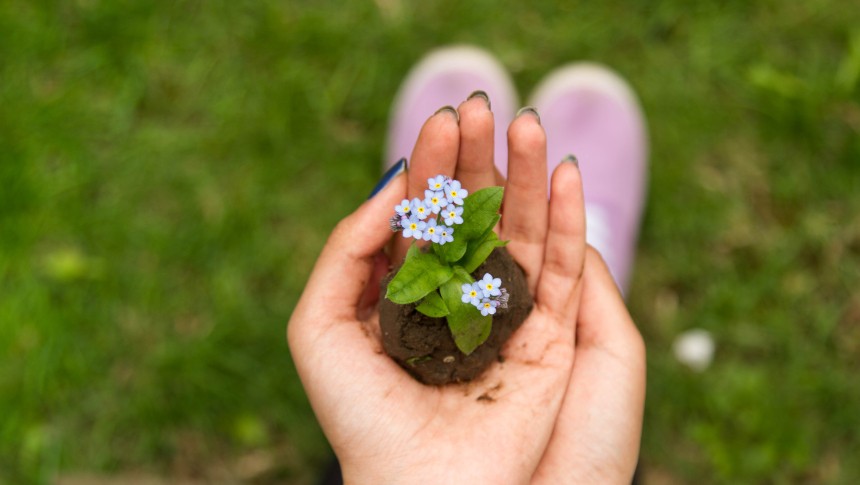 Do you also think that food security is a right for everyone? You want to support our fight for this on a financial basis?
A gift
With a yearly donation you can help farming families to make progress. Make your donation on account number BE19 0012 1876 7412 or through the donation button below. From 40 euros onwards on a yearly basis you can receive a fiscal certification and can receive about 45% of taxes.
You can also spread your donation with a permanent order. For a monthly contribution of five euros you donate €60 on a yearly basis and you will receive in return 27 euros from the tax authorities. Hence this donation will cost you only the amount of 2,75 euros.
Do you wish more information or would you like a meeting? Contact Tim via tim.deroeck@solidagro.be or call 03 777 20 15.

Solidagro is a member of the Association of ethical fund raising (VEF). This implies that you dispose of a right to information. It also means that contributors, collaborators and members of staff are at least yearly informed of what has been done with the collected funds.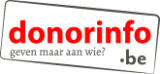 Our audited annual accounts is published on a yearly basis and transparently on the website donorinfo.be