Bolivia
Opportunities for change
Together with our partners, we focus on promoting successful and sustainable food security models through policy influencing.
In the vast, inhospitable mountains and valleys of Bolivia, the indigenous rural population finds it difficult to improve their food security: malnourishment is commonplace because of the one-sided diet and the limited production opportunities. The erratic climate with unpredictable rain periods due to climate changes, does not make things any easier.
However, national legislation on the right to food and access to water has improved over the last decade. However, its implementation in practice is still lacking in many regions, so organised bottom-up pressure is needed to give additional impetus to the government. Strong farmers' organisations are the most important source of potential for progress.
Cono Sur
We focus our efforts entirely on the Cono Sur region of the Cochabamba department. This area has about 126,000 inhabitants spread over 12 municipalities. Together with three local partner organisations, we influence policy on the right to food and water.
For this we make use of five agro-ecological models for food security: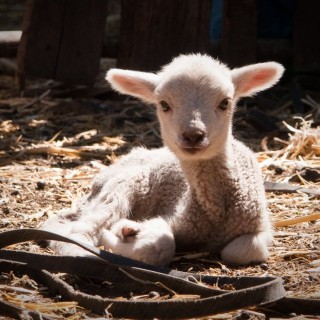 Diversification
The diversification of production through the creation of vegetable gardens and the rearing of small livestock.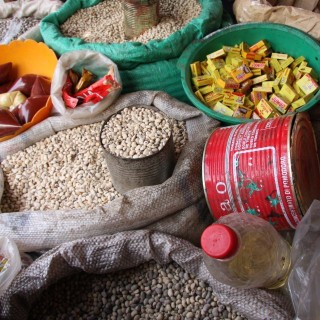 Kitchens
Installing energy-efficient and more hygienic kitchens.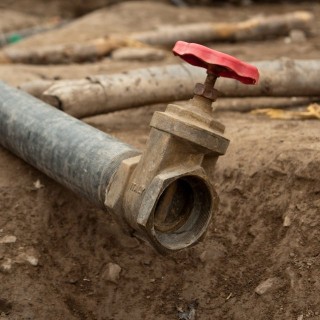 Irrigation
Higher yields through irrigation.
Irrigation for clean drinking water.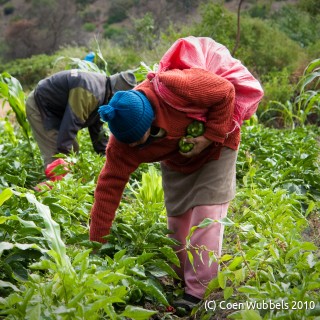 Certificate
Certification of agroecological products for different markets.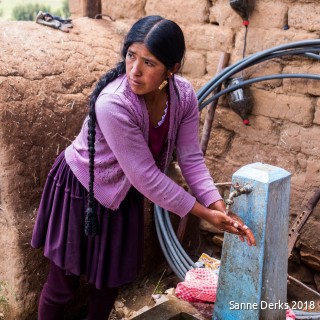 Processing
Processing own agricultural products for local selling.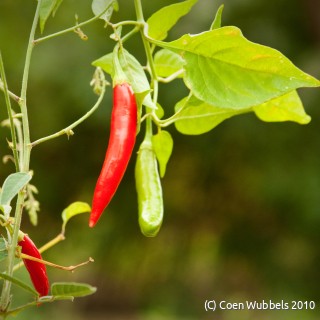 Want to know more?
Click here for more information and statistics about our program and our partners in Bolivia!
Contact
Would you like more information or would you like to have a chat?
Contact Pascal via pascal.vandriessche@solidagro.be or call 03 777 20 15.