What we do?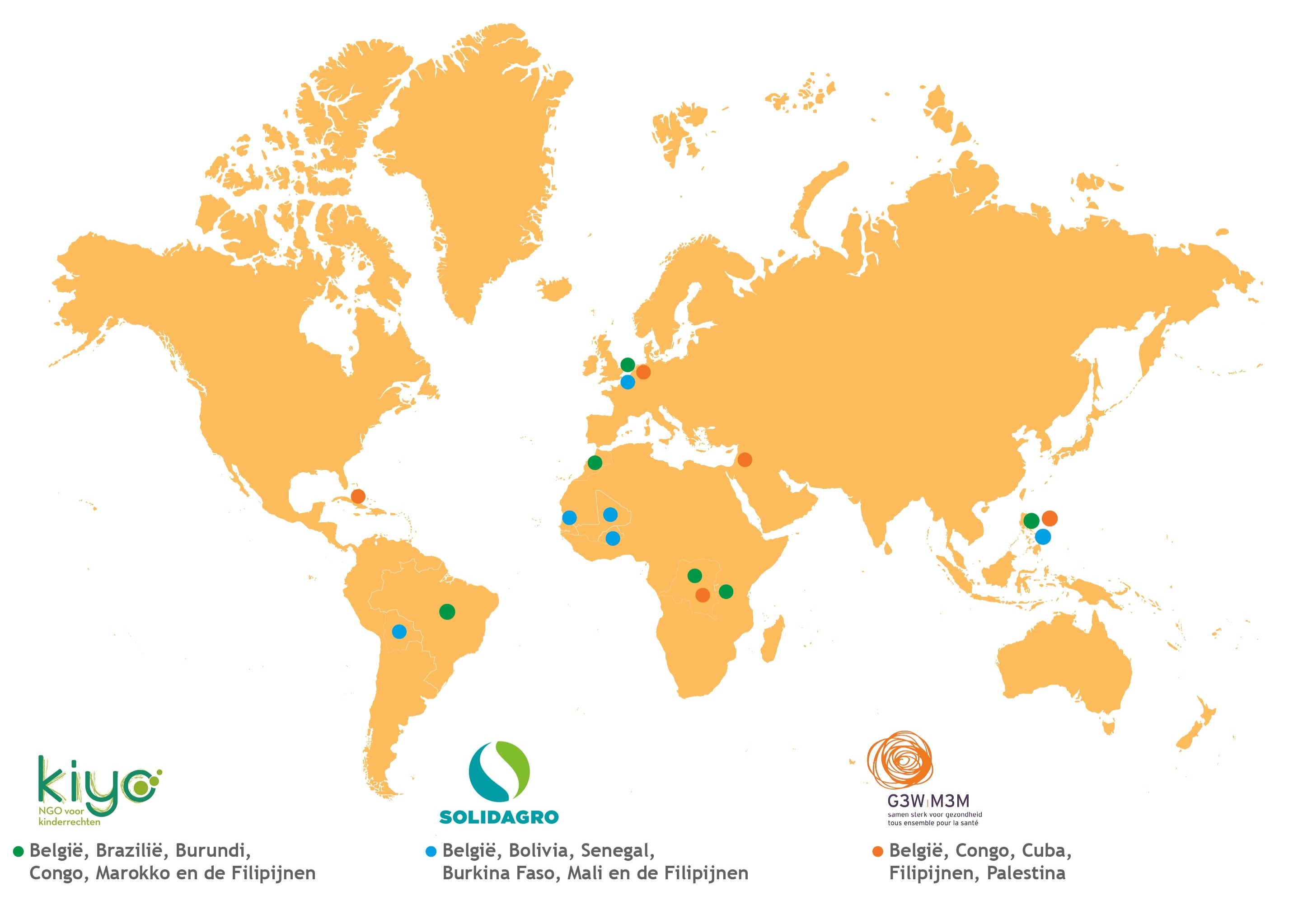 Solidagro focuses on strengthening the agro-ecological movement: we promote agroecology as a model for a sustainable agriculture and society.
Our activities
Solidagro strives for the right to food for everyone. We make constant efforts to improve food security for farmers in remote rural areas in the South.
Of the 870 million people who are starving, two thirds are farmers. These farmers are often on the weakest side in society. Due to the pressure on land for the large-scale cultivation of export crops, they often have to live and work on the least fertile grounds. They have little or no access to markets, capital, or seeds, or are highly dependent on powerful brokers.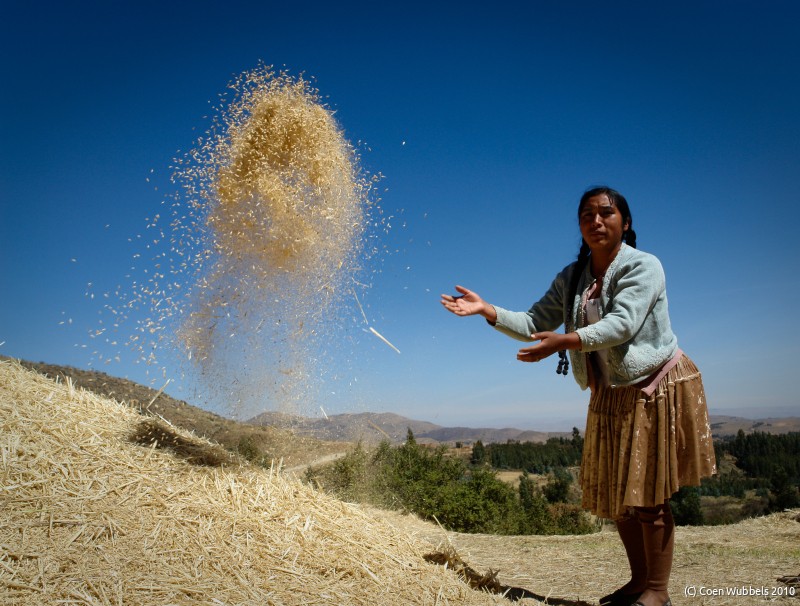 Our projects in the South
Together with the farmers in our operating areas and our local partners, we work on concrete solutions through:
Initiatives such as the construction of vegetable gardens, wells, irrigation, seed banks, introduction of adapted crops.

Stimulating the establishment of farmers' organizations, with strong leaders. To work together on food security and to enforce political changes.

Encouraging the setting up of cooperatives so that farmers, for example, can purchase material together (seeds, fertilizer, machines) or sell the harvest.

Formations in sustainable fertilization techniques, vegetable cultivation, healthy food, business (eg a cooperative rice mill).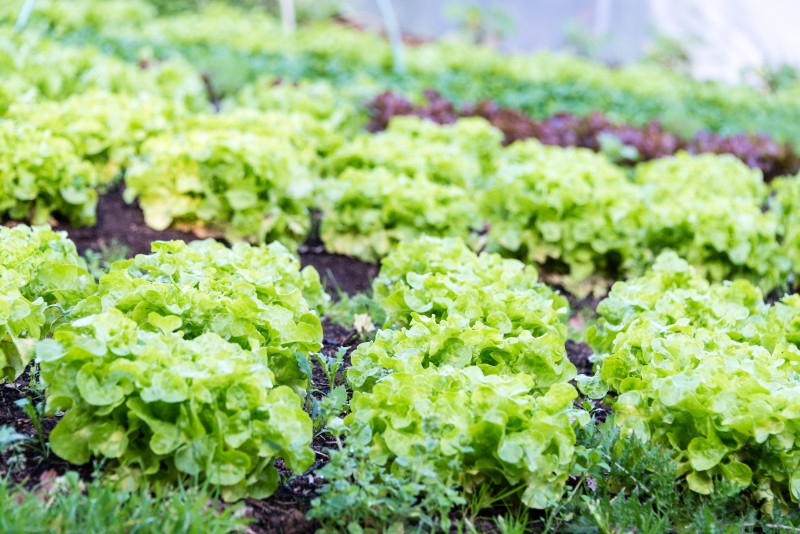 Our projects in Belgium
Based on our experiences in the South, we contribute to a greater North-South solidarity in our own country. There are youth exchanges (in collaboration with Dwagulu Dekkente) and training courses. Sustainable school paths, working together with volunteers and supporting networks are a selection of our activities in Belgium.
Our philosophy
Solidagro works from the base. The sustainability of our projects is ensured by taking care that the projects are supported by the farmers themselves. Farmers manage the activities and investments themselves. To enhance the sustainability and efficiency of our projects, we also ensure that our partners come together in their respective countries and even across borders and visit each other's projects. Through this exchange and networking they learn continuously from each other and create new ideas. In Belgium we also work locally with volunteers and schools from Sint - Niklaas.